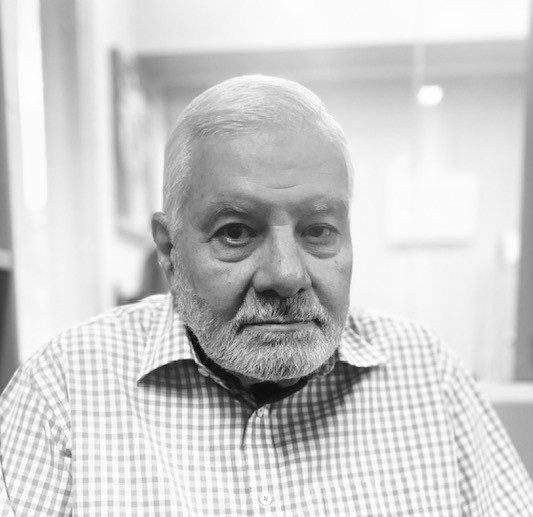 MICHAEL SCIVOLO B.Com, FCPA
Non-Executive Chairman
Mr Scivolo has extensive experience in the fields of accounting and taxation in both corporate and non-corporate entities. Mr Scivolo was partner/director in a CPA firm until 2011 and has since consulted in accounting and taxation fields.
Mr Scivolo has also been on the boards of a number of ASX listed mining companies and is currently a Director of Sabre Resources Ltd, Golden Deeps Ltd and Tennant Minerals NL.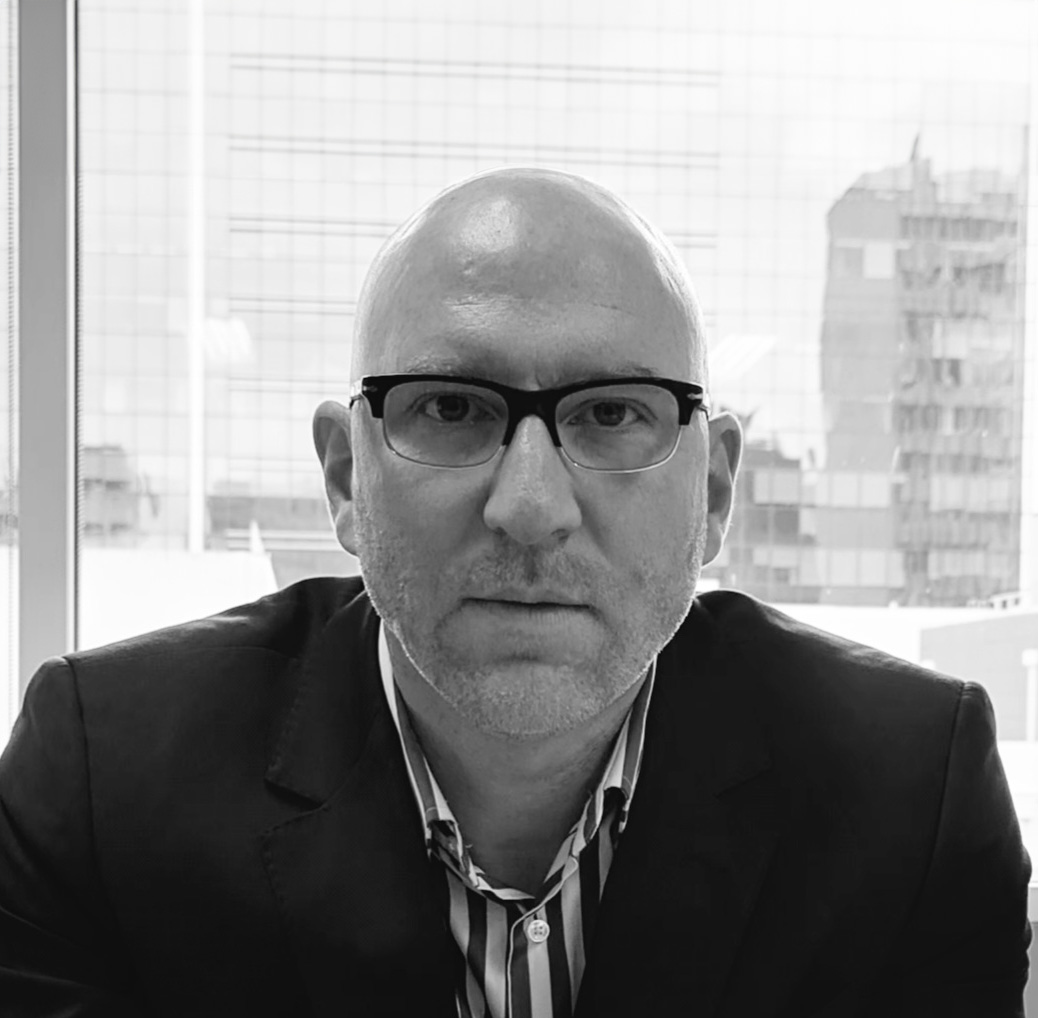 ALEXANDER BIGGS BEng (Hons) Mining Engineering, HNC Mechanical Engineering, MAusIMM
Non-Executive Director
Mr Biggs is a qualified Mining Engineer and Mechanical Engineer. He has over 20 years' experience in the engineering and mining sectors including corporate, operations, consulting and finance, including capital raising, both equity and debt as well as deal structuring and significant commercial expertise. Mr Biggs is currently Managing Director of Lightning Minerals (ASX) and previously Managing Director of Critical Resources (ASX). He has held management and operational positions at Venturex Resources, Palisade Capital Corporation, Barrick Gold as well as Principal level positions in consultancy and advisory capacities. Mr Biggs is a Member of the Australian Institute of Mining and Metallurgy and a graduate of the Western Australian School of Mines.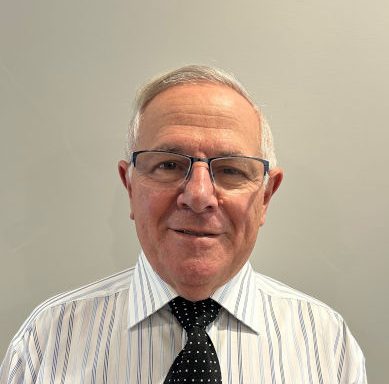 BASIL CONTI FCA
Non-Executive Director
Mr Conti is a fellow of the Institute of Chartered Accountants Australia & NZ and was a partner/director of a Chartered Accounting firm in West Perth until 2015. Mr Conti is experienced in management accounting, taxation, secretarial practice, corporate and financial planning, consulting to small and large businesses and has been associated with the mining industry in a professional capacity for over 25 years.
RACHELLE DOMANSKY B.A., B.App.Sc. (Hons), M.Ed., Dip.ESG, MAPS, MASH, MAICD.
Non-Executive Director
Ms Domansky is an ESG specialist and consultant psychologist to business, government, and educational institutions in the Asia-Pacific region. She is experienced in ESG, media and marketing, human resources development and management, corporate culture, and education and training. Current non-executive board positions are Metals Australia Limited, Quebec Lithium Limited, and Access Plus WA Deaf Incorporated.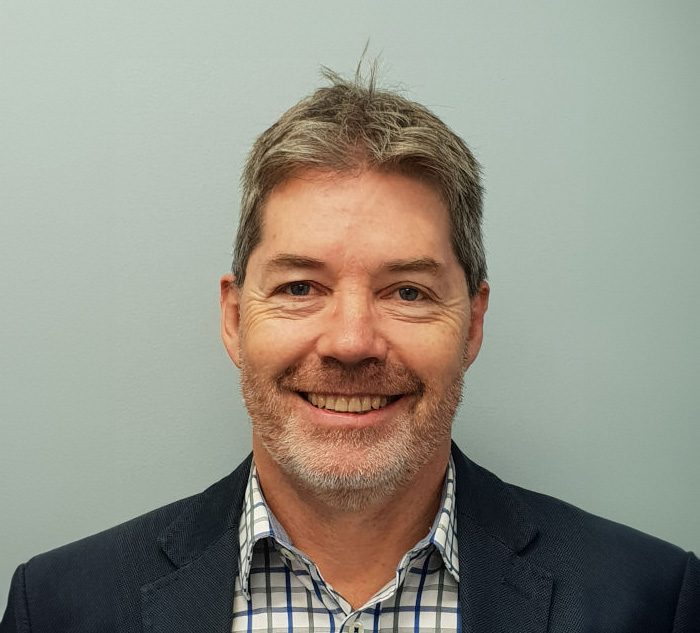 JON DUGDALE B.Sc (Hons), FAusIMM, MAICD
Technical Advisor
Mr Dugdale is a geologist with 35 years discovery, development and corporate experience, including involvement with graphite and lithium projects and gold, nickel-sulphide and copper- gold discoveries.
Mr Dugdale corporate experience includes as a director/CEO of several junior resource companies focused on nickel-cobalt, graphite and copper-gold projects as well as funds management experience with Lion Selection Group.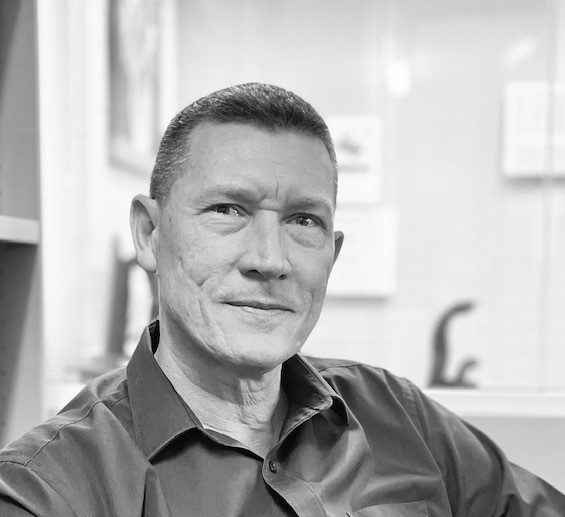 MICHAEL MUHLING B.Com (Hons), MPA, FCPA, FCG, FGIA
Company Secretary/CFO
Mr Muhling is a finance and governance professional with 20 years experience in the resources industry, including 15 years in senior roles with ASX listed companies. He is a Fellow of CPA Australia, The Chartered Governance Institute, and the Governance Institute of Australia.
Mr Muhling brings to the Company a wealth of experience in the corporate and resource sectors, both in Australia and overseas.